Dispatch Service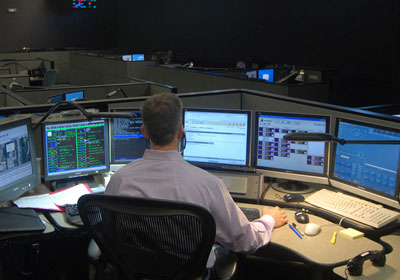 The Experienced team of Dispatchers offer their dispatch service for the Drivers, Truck Owners, small Trucking companies in searching of loads in USA. We are working with Dry Van and Reefers.
We offer Reliable Service, Good Rates, full loading, individual approach to every driver, favorable interest for our service. Also you no need to worry about documents as we are doing all the required paperwork as well.
Call us now and you will be fully satisfied!